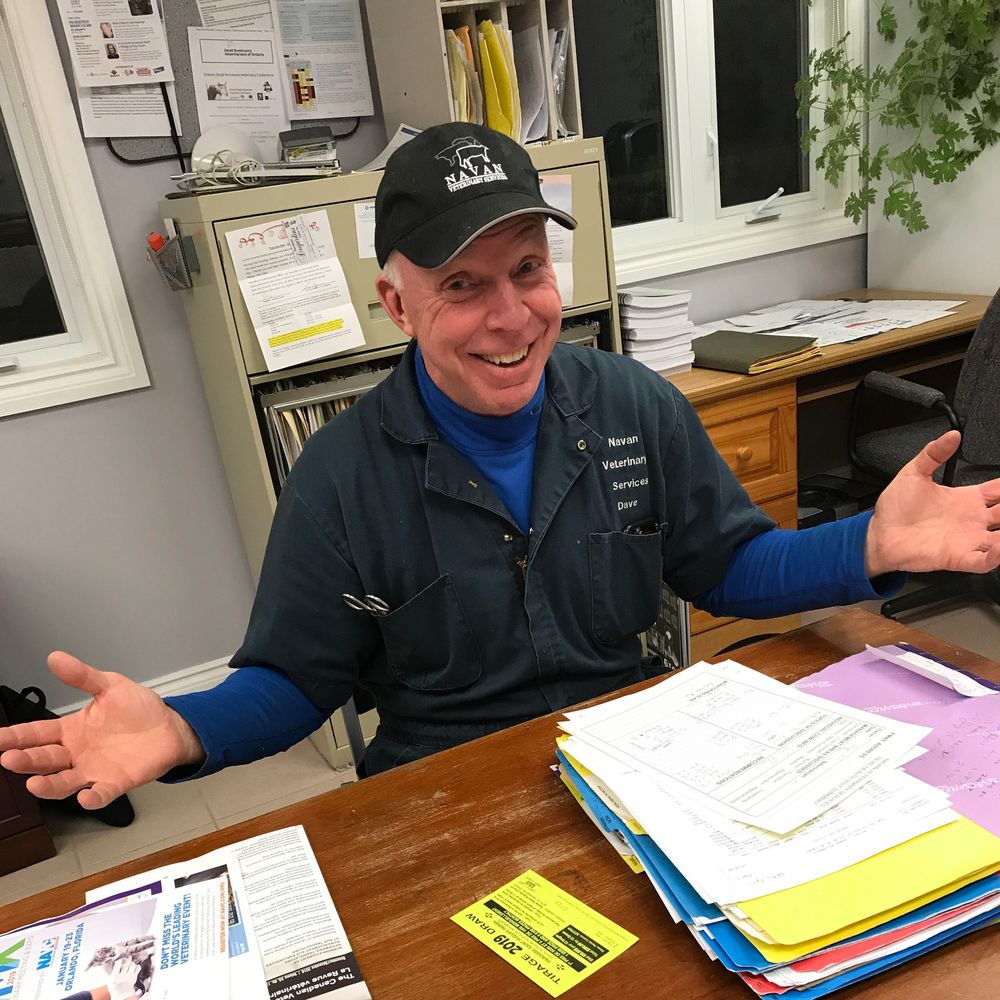 Dr. David Douglas
Dave grew up on a dairy farm in Quebec and graduated from the Ontario Veterinary College at the University of Guelph in 1981. 
He worked in PEI for one year after graduation and joined the Navan Veterinary Clinic in 1982.
He and his wife Shelley live in Navan and have two daughters.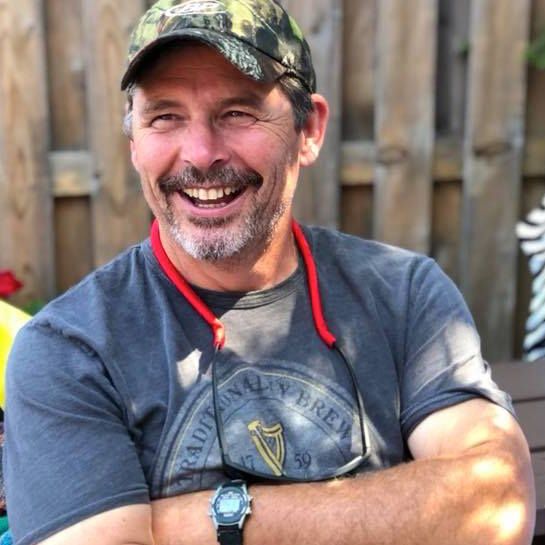 Dr. Jean Cyr
Jean was born in the Ottawa area but was raised in South Western Ontario.
Jean graduated from Vet College in 1994 and has worked with Navan Veterinary Services since graduation. He practices both dairy and equine veterinary medicine.
He is fluently bilingual and lives in Clarence Creek with his wife Twyla and four children.